Susan York, Naomi Schmidt & Barbara Kolodey Co-Web Administrators on either side of the New Website Developer.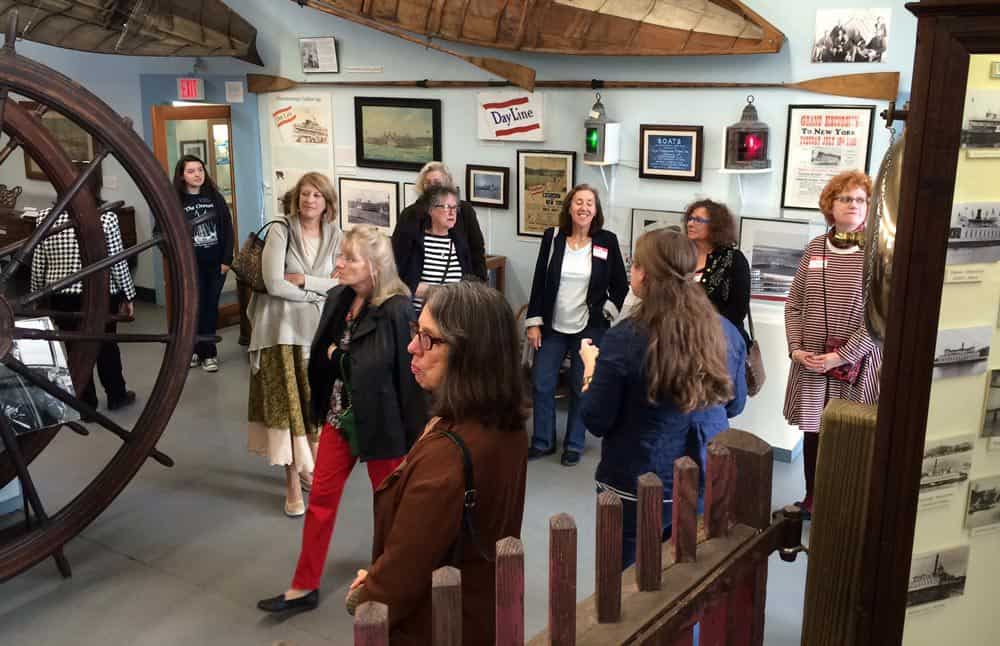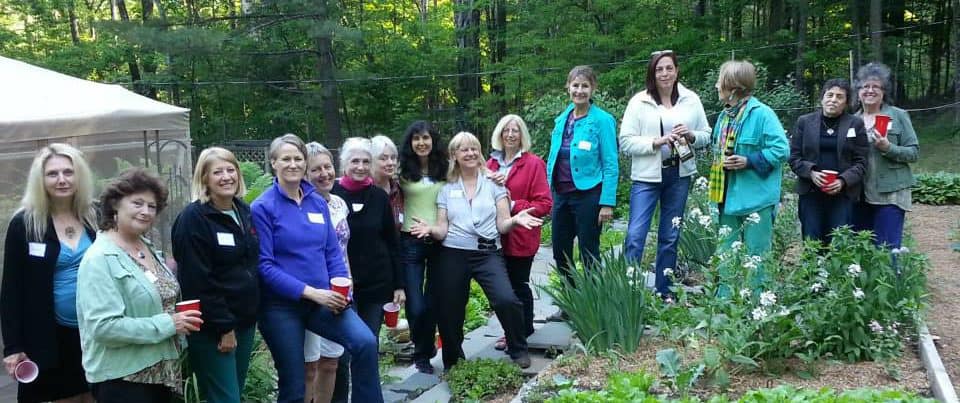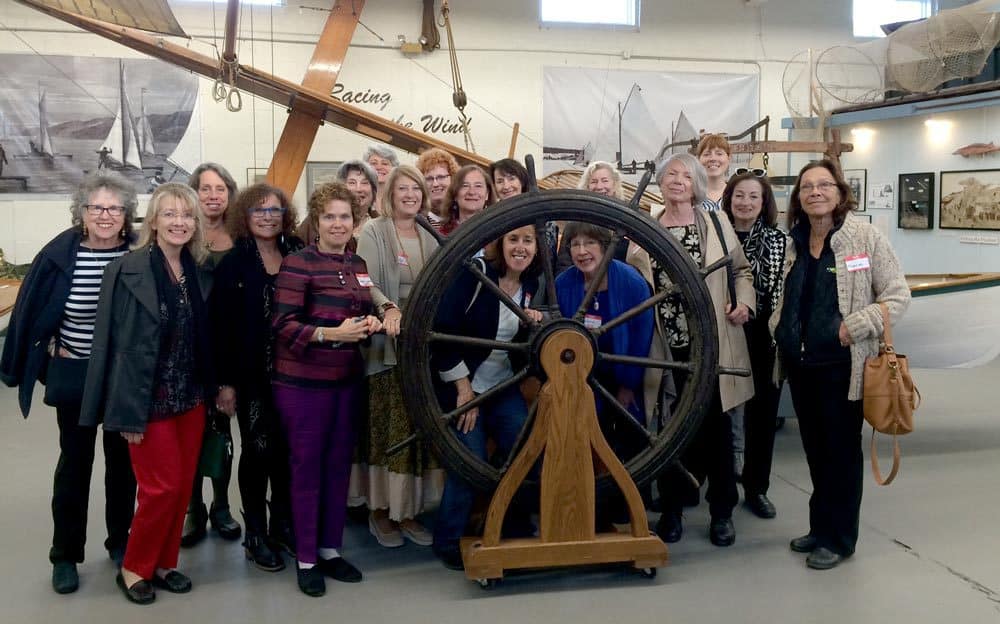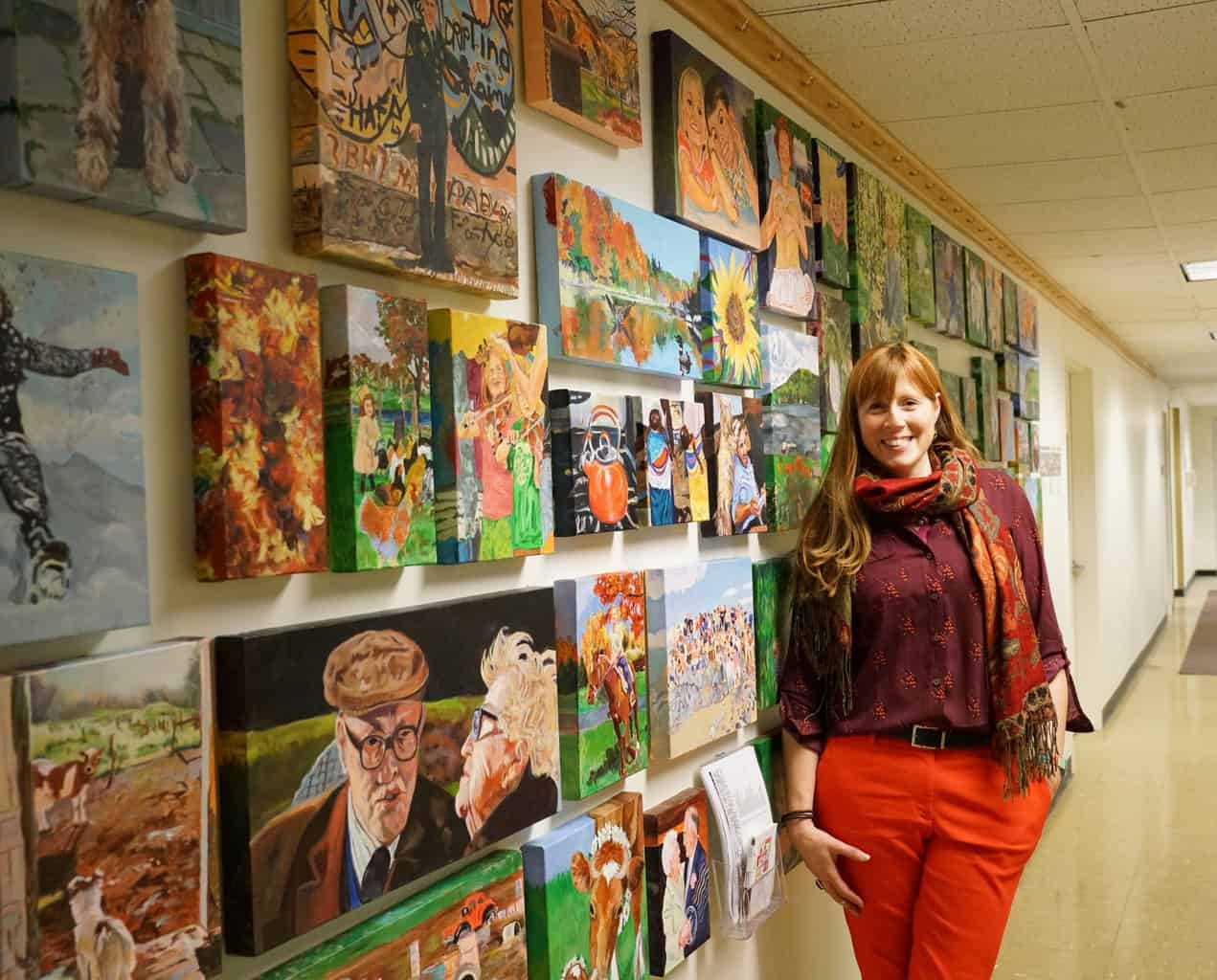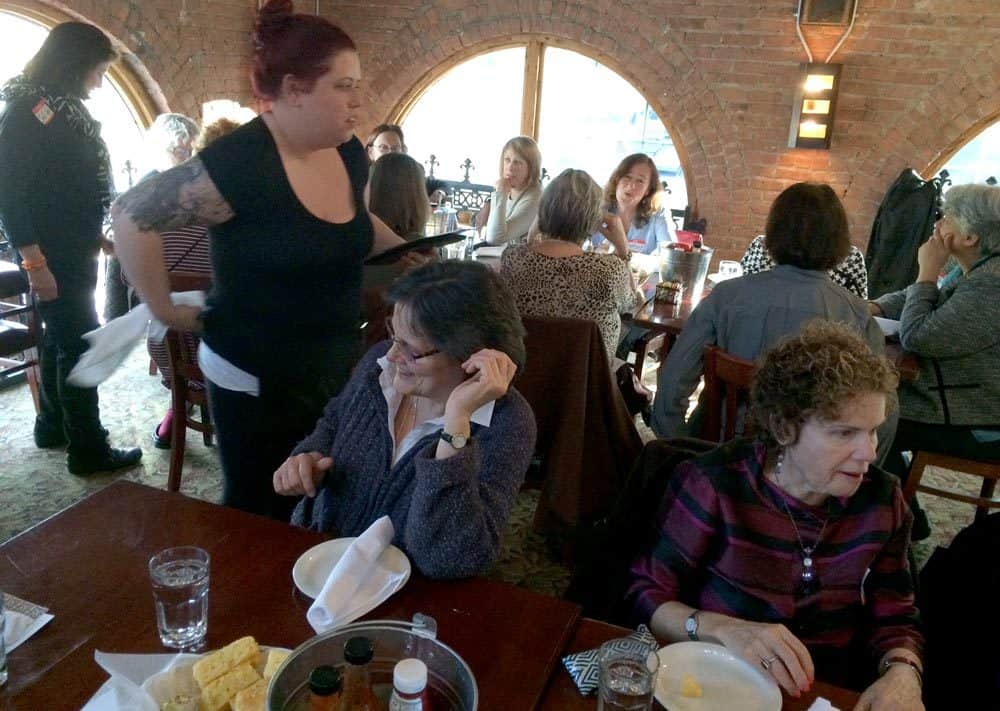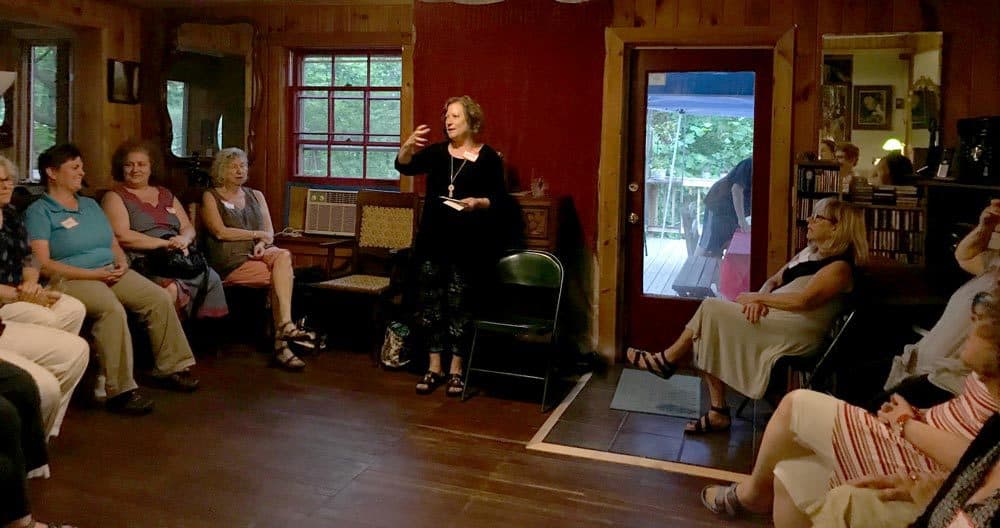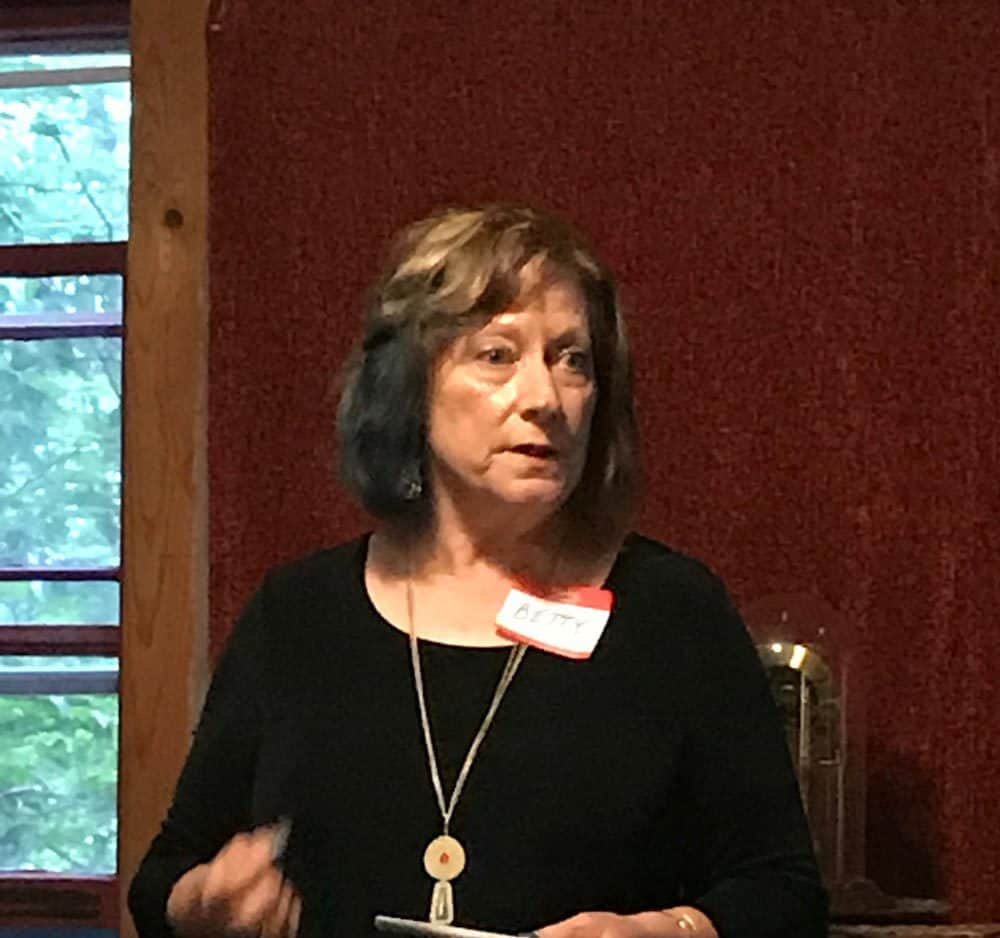 If you are not already a member, you may join the fabulous group of women and enjoy networking by clicking the button below.
Meet and network with women in the Hudson Valley Region

Enjoy unique educational opportunities

Discover new restaurants and locales

Connect to members through our website

Read our blog and see our latest photos
Unless you are an ACTIVE member you will not be able to log in.
If you wish to become a member or reactivate your membership click here.
UCWN Mission Statement:
Ulster County Women's Network is an open forum for exchange of information and ideas to enhance the quality of women's lives and vocations in the Catskills and Hudson Valley Region